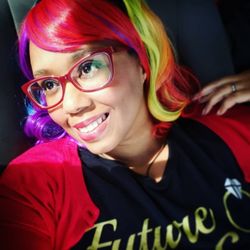 Many us are dealing with RARE, Chronic and Invisible Illnesses.
You are not alone.  Some of Michelle's RARE diagnosis are explained below. For years she has suffered through chronic illnesses challenges, and offers people hope. No matter what the world may say, divine healing and miracles do occur. But while we endure, there must be a sense of hope instead of condemnation and shame.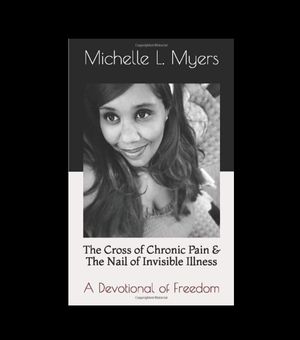 Click Book Cover to Order
After a mysterious virus, that started as a simple cold, left author Michelle L. Myers diagnosed with Acquired Gitelman's Syndrome, Ehler's Danlos, P.O.T.S. (postural orthostatic tachycardia syndrome) Hypothesized Foreign Accent Syndrome due to Conversion Disorder with Mixed Symptoms and Unspecified Neurocognitive Disorder; she decided to address the subject of Chronic Pain and Invisible Illness, as a Believer in Christ.
Yes, Divine healing and miracles do happen, but what if you or someone you know is still battling illness and pain? What mindset does one obtain to make it through weeks, months and years of a hardship in regard to health? Putting to rest condemnation and shame over a sickness in your life, Michelle refers to the Bible, and Divine Revelation to inspire and encourage.
Please check the sub-categories for more information about some RARE diagnosis.
You are not alone!
Don't Let the Challenge Dictate the Course
Family Survival Testimony
Sign Up to be on our Email!